Teengirl Fantasy new album 'Tracer' is out August 20th on R&S Records.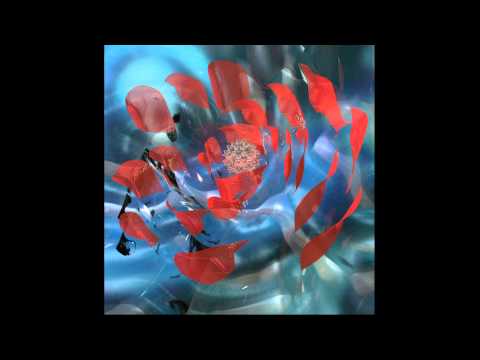 http://soundcloud.com/r-srecords/teengirl-fantasy-motif/
On their sophomore LP, Tracer, Teengirl Fantasy cut through some of the haze of their earlier recordings to create their most compositionally sophisticated work yet. "It's more focused, far-reaching and it takes more risks". Unlike 7AM, Tracer is completely sample-free and features an array of vocalists including Panda Bear, Romanthony (of Daft Punk's "One More Time" fame), Laurel Halo, and newcomer Kelela.
(Album artwork by Kari Altmann )
Tracklist:
01. Orbit
02. EFX (feat. Kelela)
03. Eternal
04. Pyjama (feat. Panda Bear)
05. Mist of Time (feat. Laurel Halo)
06. End
07. Vector Spray
08. Inca
09. Do It (feat. Romanthony)
10. Timeline


Teengirl Fantasy Shows:
07/07 – T in the Park Festival – Slam Stage – Scotland
12/07 – Dour Festival – R&S Stage – Belgium
13/07 – Exit Festival – R&S showcase @ HAPPYNOVISAD Stage – Serbia
teengirlfantasy.angelfire.com
facebook.com/TeengirlFantasy 
twitter.com/teengirlfantasy